SADLY WE HAVE HEARD THAT ONE OF OUR PLAYERS HAS PASSED AWAY
MrTapitin CAME IN YESTERDAY HE IS A HER SON AND ALSO A PLAYS AT THE SITE...
THIS IS WHAT HE TOLD ME....
MrTapItIn-10:57 am : it was unexpected , simple back prob was told it was Arthritis . she got steroid shots on May 4th and came home and went down hill from there. ended up in hospital on the 9th then diagnosed on 13th . it was too spread out for any treatment. she loved playing euchre on this site
SHE HAS BEEN CREMATED AND THE FUNERAL WILL BE ON 6TH JUNE WHEN ALL THE FAMILY WILL BE THERE
CATHY PLAYED WITH US IN HOYLE (FLIPSIDE) AND CAME OVER TO HERE WITH US WHEN HOYLE CLOSED DOWN.....
SO MANY OF US HAVE KNOWN HER A VERY LONG TIME....
WE WILL HAVE A TRIBUTE TOURNEY FOR HER ON SUNDAY AT THE TOC 9PM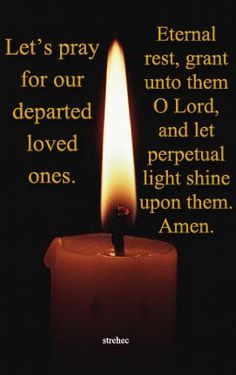 REST IN PEACE CATHY4SURE
JAZZZYY AND DOC